Tom Meighan sigue anticipando su debut solista con la electrizante "Everyone's addicted to something"
Es el quinto corte de "The reckoning"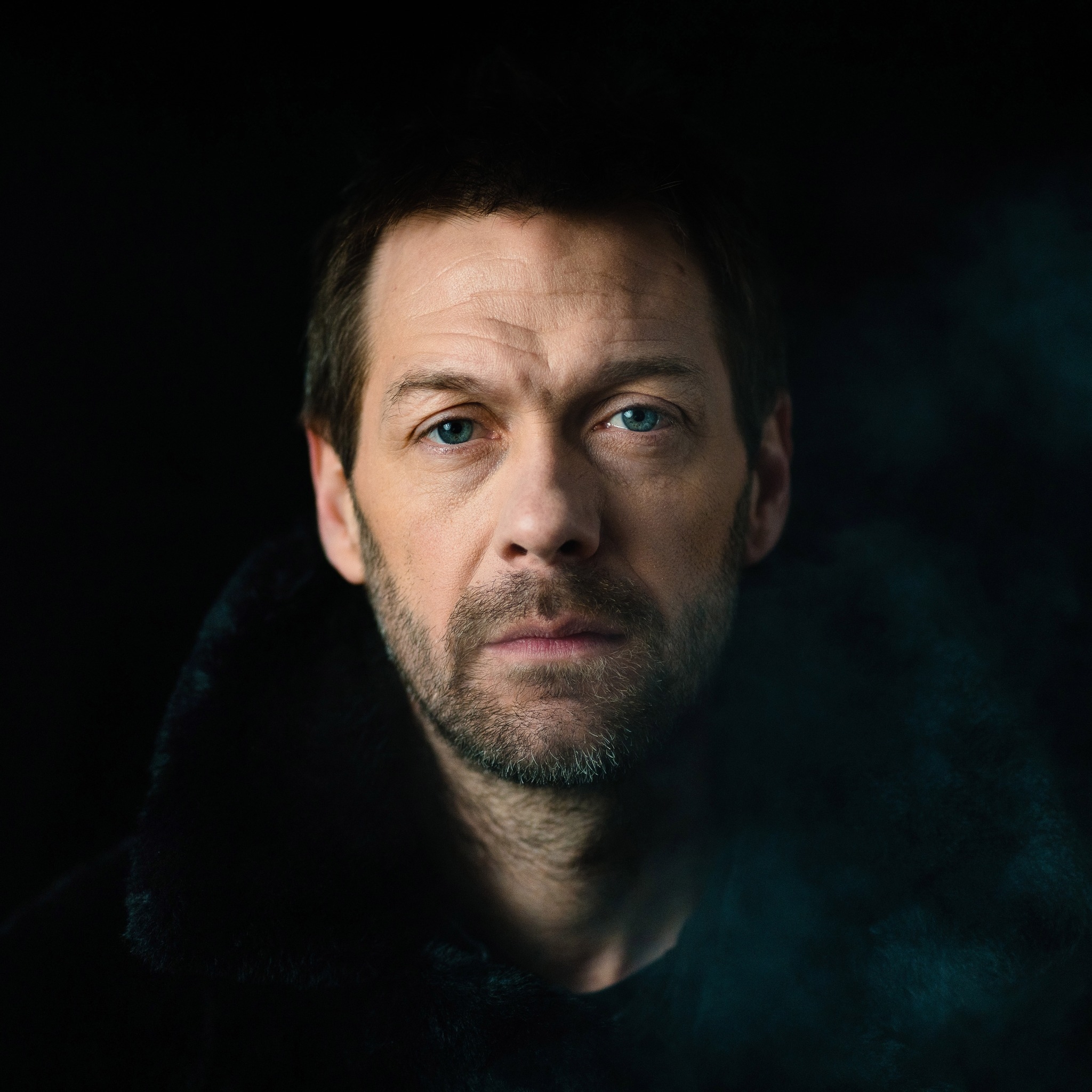 En julio de 2020, la vida artística y personal de Tom Meighan sufrió un fuerte sacudón. Ser condenado a 200 horas de trabajo no remunerado por declararse culpable de agredir en estado de ebriedad a su mujer Vikki Ager -con quien contrajo matrimonio un año más tarde después de asistir a un tratamiento de rehabilitación- le valió la salida de Kasabian con el guitarrista Sergio Pizzorno ocupando su lugar. Pero, lejos de significar el fin de su carrera, el británico decidió reinventarse. En octubre de 2021, tras anunciar el debut de su faceta solista, Would you mind, Movin' on, Let it ride y Shout it out fueron la puerta de entrada del que se vaticinaba como un gran de un tracklist. Ahora, a un mes de conocerse The reckoning completo, el músico compartió el quinto sencillo titulado Everyone's addicted to something.
El video -dirigido por Krupa- es un fiel reflejo del espíritu indie impregnado en cada recoveco del tema. El traje oscuro y los lentes de sol que viste Meighan, son el look perfecto para interpretar en aquel escenario atravesado por luces psicodélicas una letra que transpira rebeldía. "Todos son adictos a algo, yo te tengo en mi mente" canta envuelto en un chispeante y arrollador sonido.
Para aumentar la emoción por la llegada de la placa, Tom está próximo a emprender una gira por varias ciudades del Reino Unido con The Big Pink y The Mercians como artistas invitados.