The Avalanches publica el video de su flamante colaboración con Johnny Marr y MGMT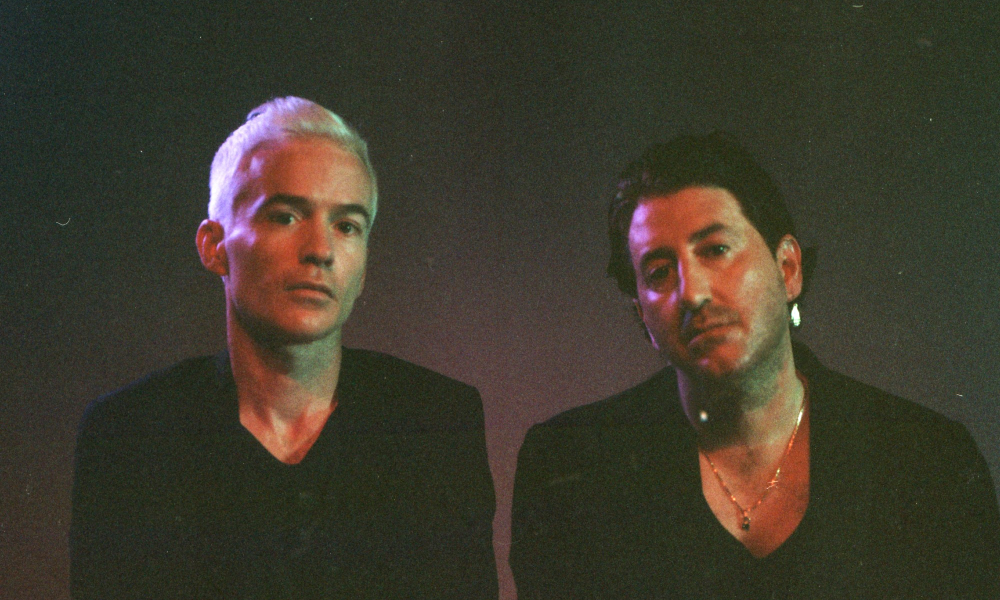 The Avalanches lanzó hoy su tercer disco We Will Always Love You, que consiste de 25 canciones y 70 minutos de duración. El disco está repleto de colaboraciones de artistas de diferentes géneros, entre ellas la de Johnny Marr y MGMT.
La colaboración del ex Smith y la banda norteamericana se da a comienzos del disco, en el tema The Divine Chord, del cual se estrenó el videoclip hoy.
El video combina los sonidos espaciales que recorren el LP en todo momento y los pone de manifiesto en imágenes del mismo concepto.