Entre Lennon y The Who: mirá los videos nuevos de Liam Gallagher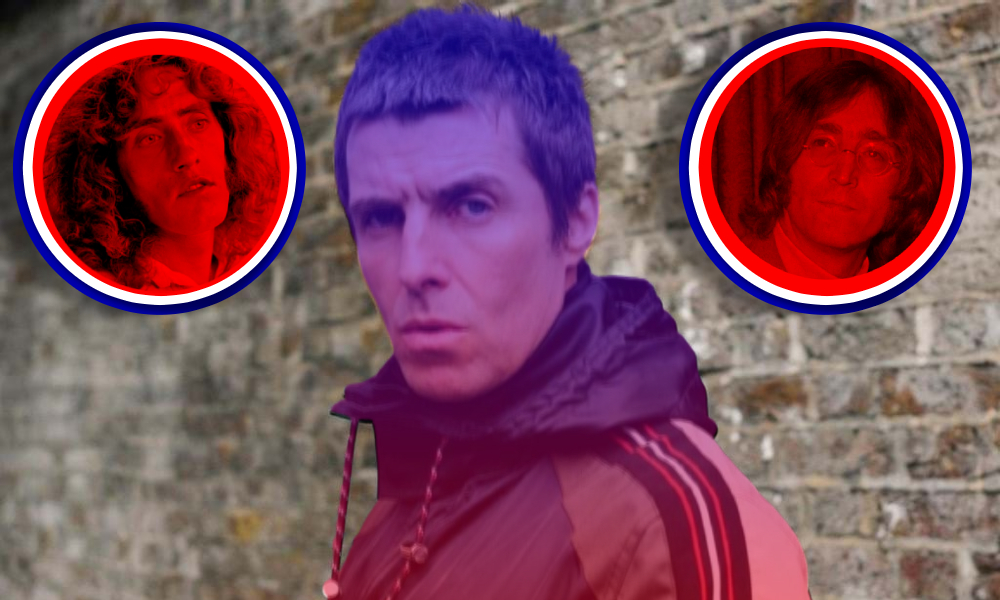 Liam Gallagher no dejó pasar mucho tiempo entre el estreno de un video y otro. Ayer 8 de diciembre, cuando se cumplía el 40° aniversario de la muerte de John Lennon, el menor de los Gallagher lanzó All You're Dreaming Of, una canción cuyos benificios estarán destinados para la organización Action for Children.
En el cálido video de la canción se pudo apreciar una referencia hacia el beatle, donde Liam lo homenajeó colocando la leyenda «This is Not Here», la icónica frase de Lennon.
Se trata de un tema en búsqueda de optimismo en una temporada difícil, algo que tiene sentido mirando en retrospectiva mirando lo sucedido en Inglaterra y el mundo durante el 2020.
Menos de un día después de lanzar el video de su canción, Liam Gallagher publicó oficialmente una versión de My Generation, el himno de The Who. Se trata de imágenes durante el show Teenage Cancer Trust Unseen de 2015, en beneficio de la organización que colabora con los adolescentes y el cáncer.
En el canal de la organización se podrán ver más videos de bandas que participaron del ciclo; entre ellas, Pulp, The Who, The Cure, Paul McCartney y Paul Weller.