Oasis estrenó el lyric video de "Rockin' chair"
"The masterplan" remasterizado llegó el 3 de noviembre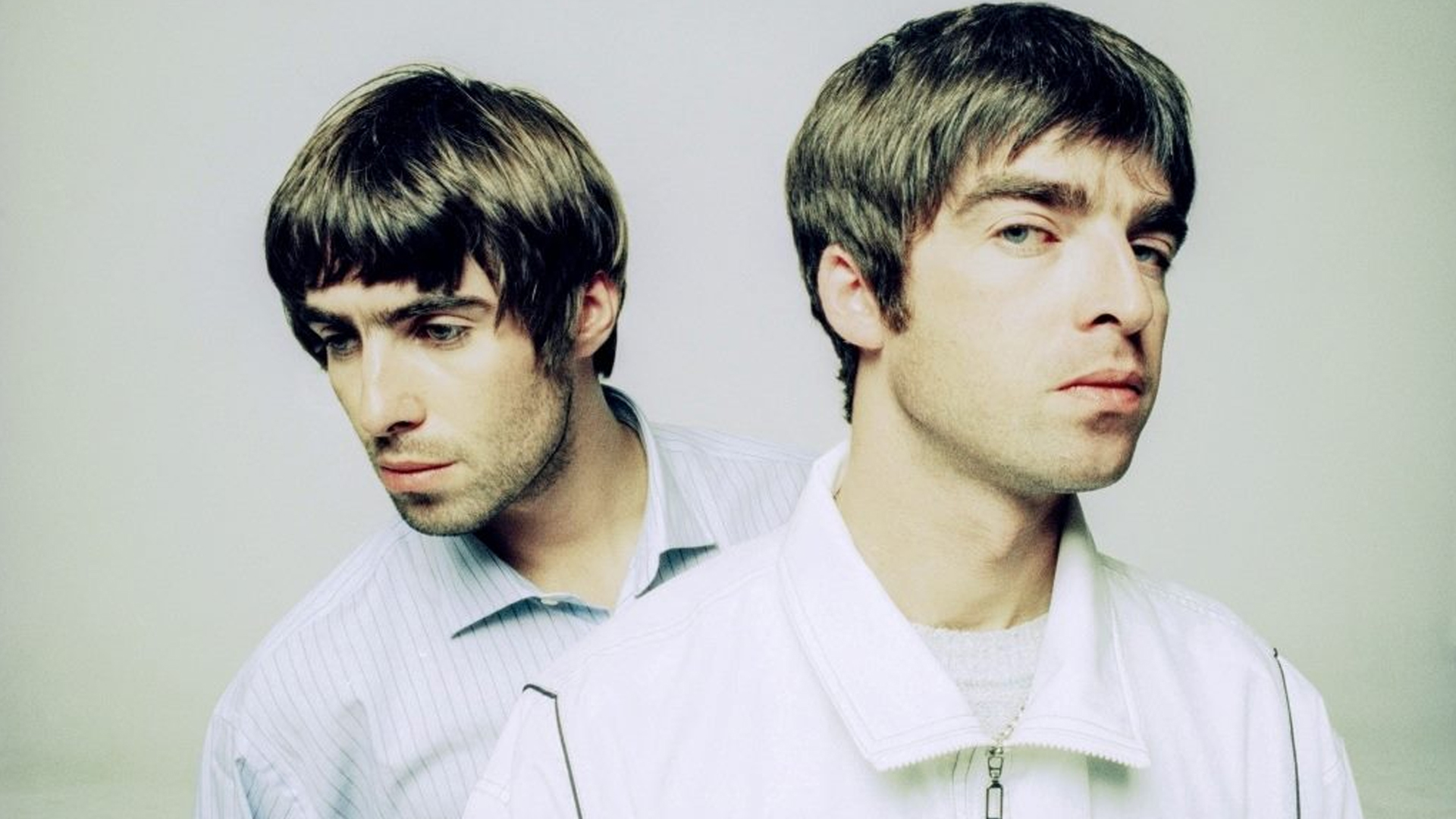 The masterplan, álbum icónico de Oasis forjado por puros B-sides, cumplió veinticinco años el 3 de noviembre y los Gallagher lanzaron la versión remasterizada para estar a la altura de tamaña celebración. Luego de liberar los videos de Acquiesce, del tema homónimo de la placa y de Listen up, le llegó el turno a Rockin' chair.
En el video animado, una casa instalada en un colorido desierto le da identidad visual a una de las grandes baladas del repertorio. Cada palabra de Liam se imprime sobre las paredes para invitar a los fans a jugar una suerte de karaoke. La infaltable silla mecedora y una enorme luna completan el paisaje que vuelve a la producción totalmente atractiva.
El disco, cuyo tracklist recupera canciones secundarias de Definitely maybe, de (What's the story) Morning glory? y de Be here now -primeros trabajos de la banda- es, sin dudas, una obra de culto para los adoradores del britpop.