Red Hot Chili Peppers estrenó el espectacular video de "These are the ways"
La tercera entrega de "Unlimited love" llegó junto al lanzamiento del álbum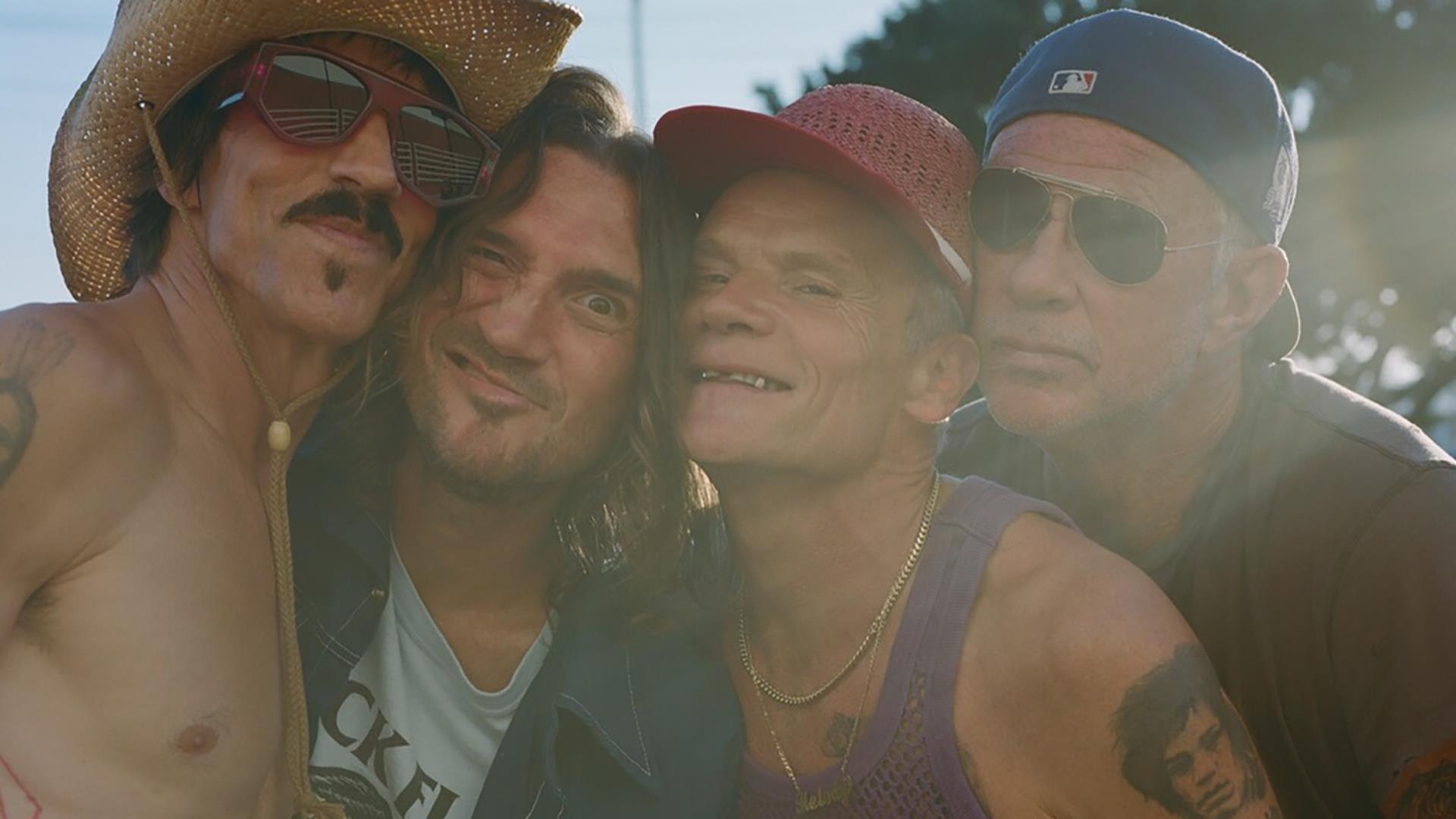 Red Hot Chili Peppers arrancó el año con la gran noticia de que Unlimited love, su duodécimo álbum de estudio, era un hecho. Black summer y Poster child fueron los primeros singles -potenciados por la vuelta de John Frusciante a la banda luego de dieciséis años de ausencia tras la publicación de Stadium Arcadium en 2006- que encendieron la expectativa de lo que ya se perfilaba como un prometedor trabajo. Finalmente, este 1 abril, los californianos deleitaron a sus millones de fans con un tracklist compuesto por diecisiete temas. Este lanzamiento se dio en paralelo con la reciente inauguración de su estrella en el Paseo de la Fama de Hollywood y con el estreno de These are the ways, tercer corte de difusión de placa.
El video, dirigido por Malia James, es una verdadera superproducción al mejor estilo Red Hot Chili Peppers. Todo comienza cuando Anthony Kiedis detiene su auto en el que lo acompaña su mujer embarazada frente a una tienda. Pero, al robar algunos productos, se inicia una persecución policial que le hace honor a las películas hollywoodenses de acción. Mientras, el resto de los músicos le ponen ritmo rockero a una letra que sentencia "Estas son las formas cuando vienes de América. Las vistas, los sonidos, los olores."
Unlimited love -producido por Rick Rubin, histórico colaborador de la banda que está de regreso en este puesto después de abandonarlo en 2011- ya está disponible en plataformas digitales y se pude conseguir aquí. Además, la agrupación empezará en julio el 2022 Global Stadium Tour, gira que la llevará por América y Europa y que tiene un atractivo adicional ya que participarán artistas como A$AP Rocky, Thundercat, Anderson .Paak & The Free Nationals, Haim, Beck, The Strokes, King Princess y St. Vincent en el rol de teloneros.