Paul McCartney repasará la historia de sus canciones en "The Lyrics: 1956 to the present"
El libro revelará cuál fue la inspiración de 154 temas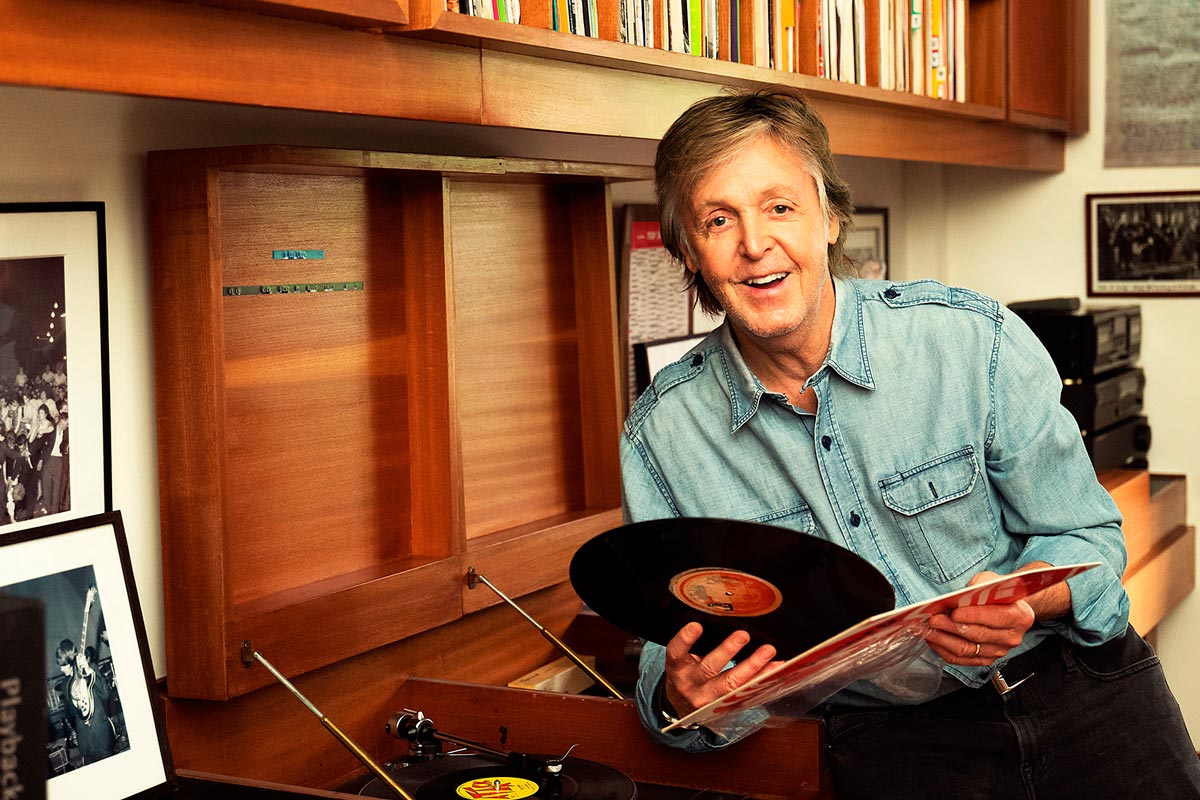 Este 23 de agosto, Paul McCartney confirmó -a través de una publicación en sus redes sociales- que siempre es posible encontrar una nueva forma de resignificar su música. El ícono del rock británico anunció que editará un libro en el que narrará la historia que hay detrás de 154 de sus canciones, entre las que se encuentran hits de The Beatles, Wings y de su carrera en solitario. Pero, además, se incluirá una joya imperdible: la letra de Tell me who he is, tema beatlero que no fue grabado.
En el video promocional de The Lyrics: 1956 to the present se replican las palabras de Paul, quien asegura que "cuando algunas personas llegan a cierta edad, les gusta ir a un diario para recordar los acontecimientos del día a día del pasado, pero yo no tengo esos cuadernos. Lo que sí tengo son mis canciones, cientos de ellas, que he aprendido que tienen el mismo propósito. Y estas canciones abarcan toda mi vida."
El material contendrá manuscritos originales, fotos, borradores, dibujos inéditos y comentarios personales, todas piezas fundamentales de un rompecabezas que permitirá bucear en el proceso creativo de Paul.
Esta suerte de autobiografía -contada a través de himnos como All my loving, And I love her, Back in the U.S.S.R, Band on the run, Drive my car, Eleanor Rigby, Let it be, Yesterday y My Valentine– estará disponible a partir del 2 de noviembre y formará parte de la exposición abierta de The British Library en Londres entre el 5 de noviembre y el 13 de marzo. Para calmar la ansiedad, los fanáticos ya pueden pre ordenarlo aquí.