Joy Division estrena video para «Shadowplay»
En el marco de 'Unknown Pleasures: Reimagined', proyecto que conmemora los 40 años del disco.
El 15 de junio de 1979 Joy Division, la banda de Manchester liderada por Ian Curtis, lanzó «Unknown Pleasures» su álbum debut que se convirtió en una de las obras más importantes del Britpop y de la historia del rock.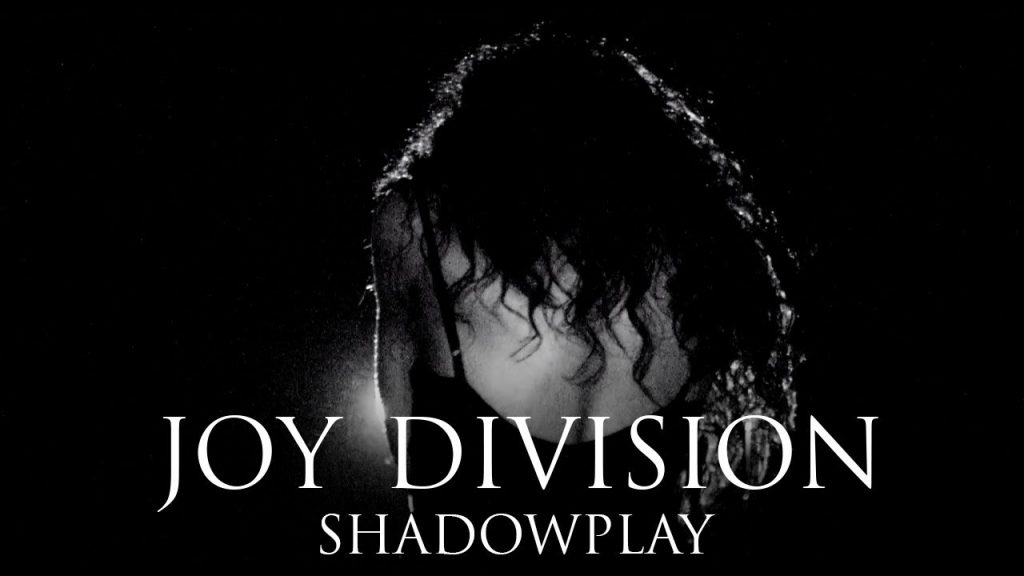 Este año, en el marco del 40 aniversario, el coordinador visual de la banda Warren Jackson anunció el proyecto 'Unknown Pleasures: Reimagined'  a partir del cual se estrenaría un videoclip por cada uno de los 10 temas del álbum dirigido por diferentes artistas.
Se trata de 10 nuevos cortometrajes musicales que buscan acompañar a las pistas originales. Hasta ahora se han publicado «I Remember Nothing», «Day of the Lords», «Interzone», y «Candidate». El último lanzamiento es el de «Shadowplay» y ya puede verse en el canal oficial de la banda.