La obra de teatro que cruza a Jarvis Cocker, Arctic Monkeys y Def Leppard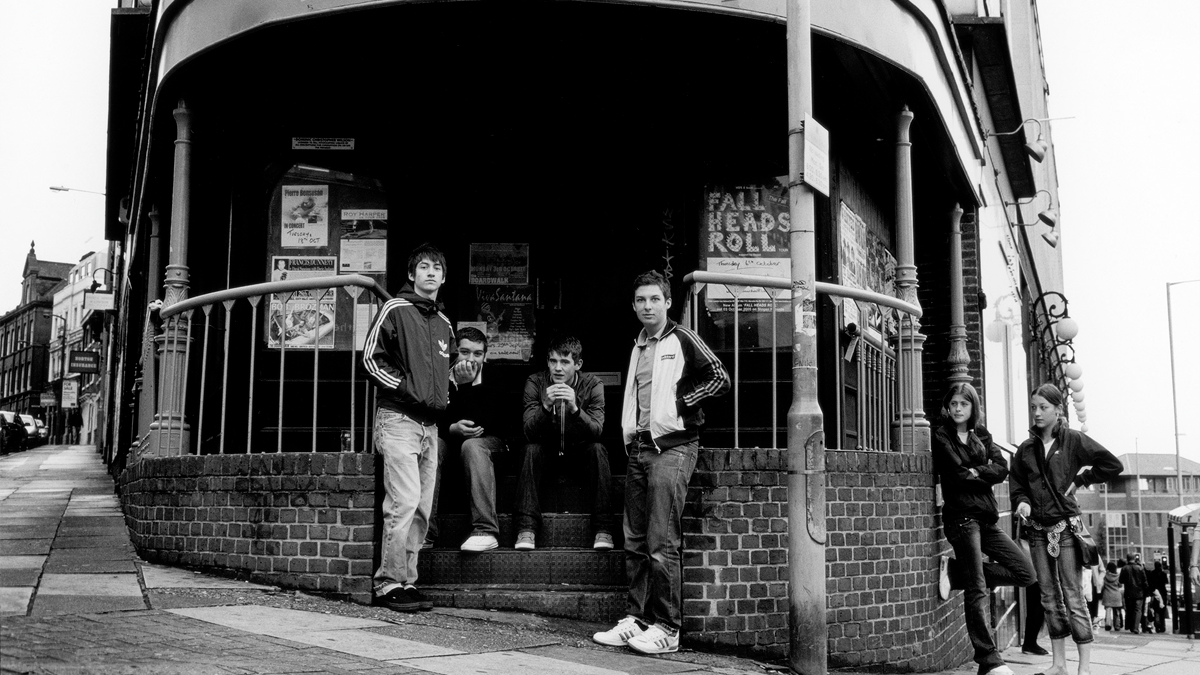 La curiosa nueva obra de Chris Bush, un artista local de Sheffield, aborda la historia musical de su ciudad natal para contar un relato prometedor: cinco relatos distintos que se cruzan y tienen como denominador común a la ciudad de Sheffield, Reino Unido.
The Band Plays On recorre cinco historias diferentes que van desde la catástrofe climática hasta un accidente automovilístico, y que de alguna manera u otra el hilo conductor se entrelaza con el anterior. Cada historia está musicalizada por un «himno» local, ya sea I Bet That You Look Good On The Dancefloor de Arctic Monkeys, o Don't Let Him Waste Your Time, de Jarvis Cocker, por mencionar algunas.
Tanto la banda de Alex Turner como Jarvis Cocker, así como también Def Leppard y el dúo dance Moloko tienen muy arraigadas las raíces de la ciudad del norte inglés. Así lo han mencionado en distintas oportunidades a lo largo de su carrera. La aparición musical de Def Leppard es a través de Pour Some Sugar on Me, que apareció en la película Coyote Ugly.
Chris Bush, cerebro de la obra y residente de la ciudad dijo: «Sheffield tiene una actitud que descubrirás por ti mismo, y cuando estés aquí serás muy bienvenido, pero no somos una ciudad que se destaque por gritar sobre sí misma. Y creo que, tal vez debido a eso, hay historias que no se cuentan«.
La obra se puede ver por vía streaming aquí hasta el próximo 28 de marzo y el ticket cuesta 20 libras.