Noel Gallagher quiere ser el nuevo guitarrista de The Smiths
Same, Noel.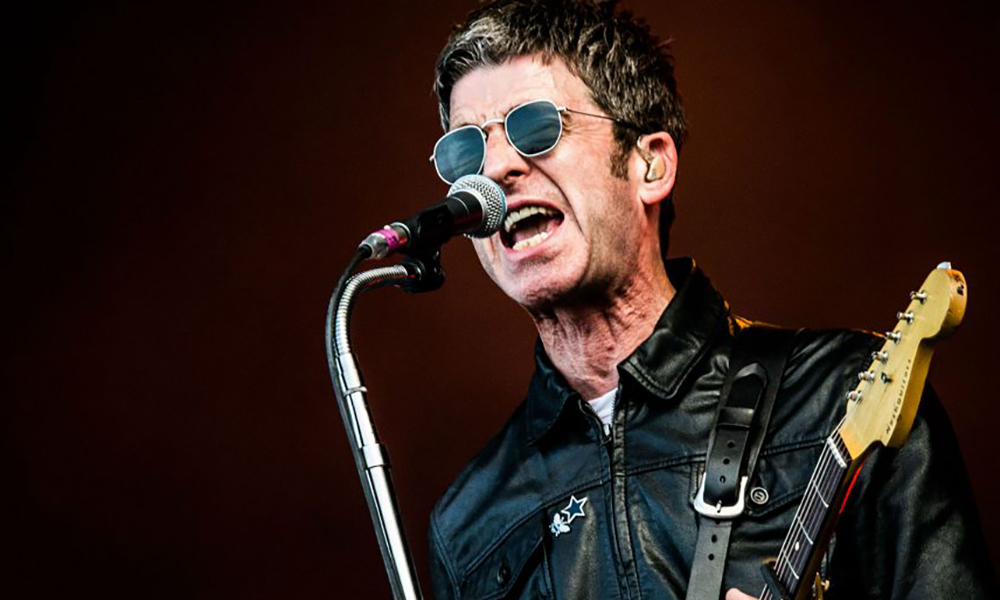 La polémica ininterrumpida que se sostiene hace casi una década entre los hermanos Gallagher no cesa, y esta vez quien salió a contestar sin filtro fue Noel. El mayor afirmó que cada tuit de Liam es un «clavo en el ataúd» para una posible reunión de Oasis. El líder de los High Flying Birds afirmó que si alguien tiene la culpa de que la banda no vaya a reunirse jamás es su hermano.
Moron = The person who wishes aids on other people Moron = The person who says Scotland is a 3rd world country Moron = The little 1 in Oasis with the big head and naff dress sense as you were LG x

— Liam Gallagher (@liamgallagher) November 18, 2019

Además afirmó que en realidad prefiere que vuelva la banda liderada por Moz. En una entrevista con el periodista Zane Lowe en Beats , expresó que quiere «ser guitarrista» de una banda, aunque no justamente la que todos estaban esperando.  Su deseo sería formar parte del grupo mancuniano junto a Morrissey, Johnny Marr, Mike Joyce, Andy Rourke y luego Craig Gannon. Ya hace un tiempo había expresado que si fuese Dios por un día le encantaría «volver a ver a The Smiths».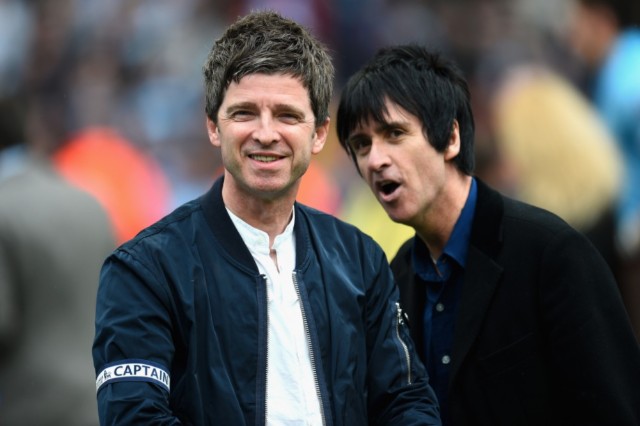 «Me encantaría, pero nunca va a pasar, es una cosa en un universo paralelo, que The Smiths volvieran a estar juntos. Si yo fuese Craig Gannon iría a ver a Johnny Marr y le diría que no consiguiera otro compañero guitarrista, que yo soy su hombre», dijo.