Foo Fighters incursiona en la música disco con "Hail satin"
Se trata de un álbum tributo a Bee Gees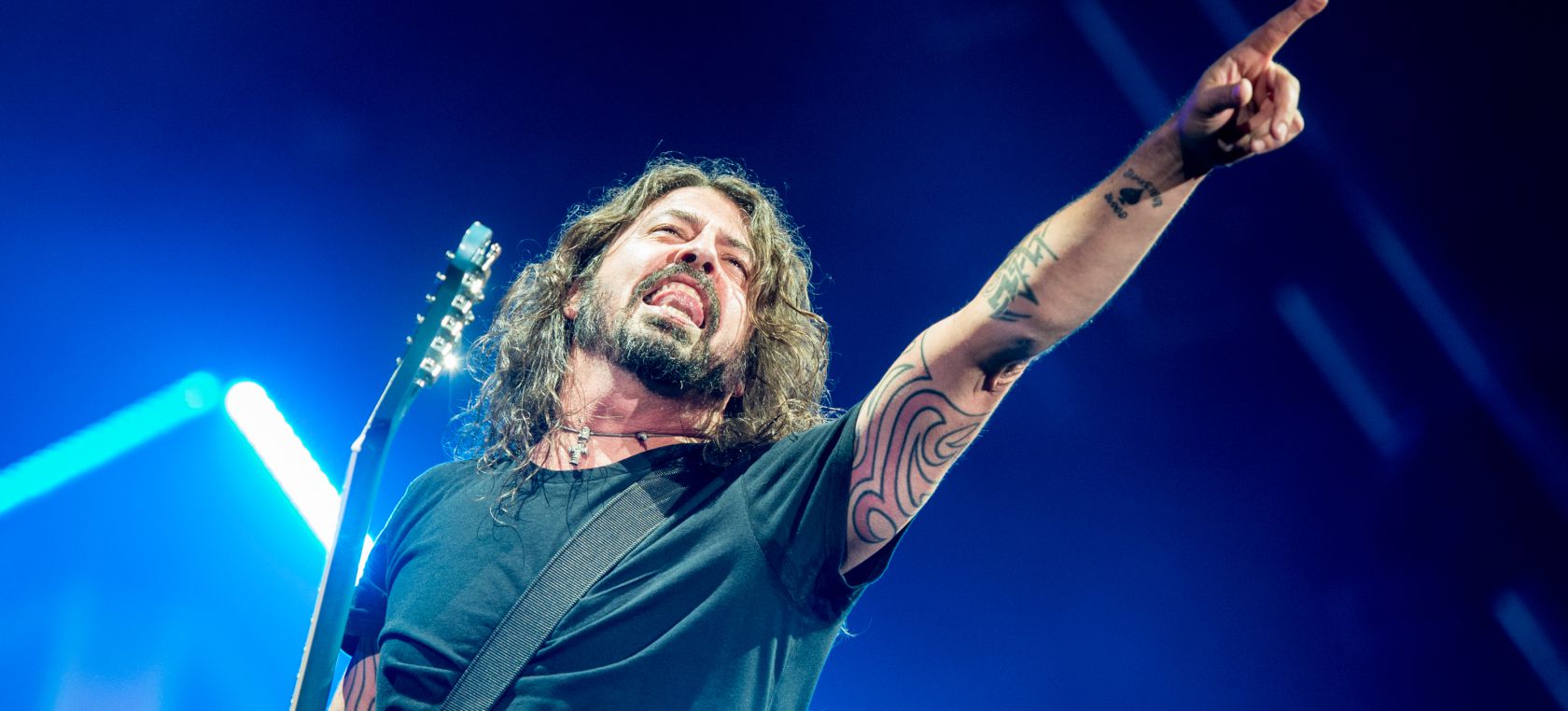 Cuando Foo Fighters se encontraba grabando Medicine at midnight -su último trabajo publicado a comienzos de este año- Jo Whiley, conductora en la BBC Radio 2, le propuso grabar un cover sin imaginar cuál sería el desopilante resultado. The Bee Gees: How can you mend a broken heart, documental sobre la agrupación ícono de los 70 que había sido recientemente estrenado, impulsó a Dave Grohl y los suyos a reversionar uno de sus temas. Así, en febrero, sorprendieron tocando You should be dancing en el programa Sofa Session. Lejos de ser una presentación tan anecdótica como fuera de lo común para una banda con su impronta rockera marcada a fuego, la buena recepción que tuvo la impulsó a embarcarse en una aventura que parecía impensada: grabar un disco tributo al trío británico en el marco del Recording store day.
El 13 de julio llegó el primer adelanto de la mano del video de You should be dancing, con el cual Foo Fighters oficializó el reto asumido. Grohl se animó a imitar el falsete de los hermanos Gibb pero sin dejar de lado la guitarra ni breves intervenciones de su voz poderosa. En la puesta en escena, no faltaron luces de colores ni el infaltable coro.
Seis días después, la banda -rebautizada como Dee Gees, en honor a las iniciales de su vocalista- anunció en su cuenta de Instagram el lanzamiento de Hail satin con una foto en la que sus integrantes lucen un sofisticado look setentoso. El LP incluye covers de Night fever, Tragedy, More than a woman y Shadow dancing más cinco versiones en vivo de canciones de Medicine at midnight.
Los de Seattle encontraron, en este material, la oportunidad perfecta para complementar el espíritu festivo y funky de su décimo álbum de estudio.