Father John Misty grabó un EP con temas de su último disco en Electric Lady Studios
El material incluye "I believe (When I fall in love it will be forever)", cover de Stevie Wonder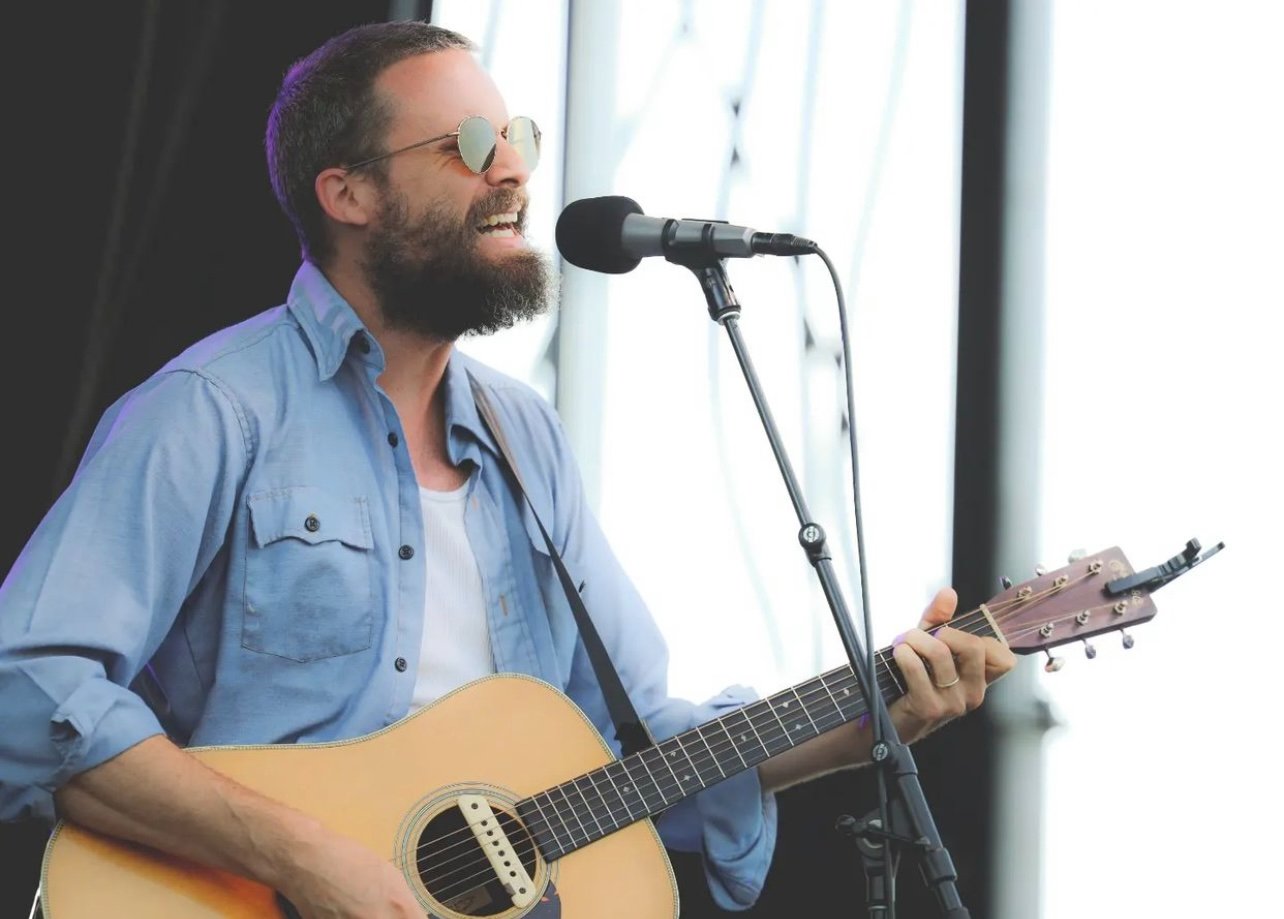 Hace unos días, Father John Misty deleitó una vez más a sus fans de la mano del EP Father John Misty's Live at Electric Lady. El material recopila una renovada interpretación de We could be strangers, (Everything but) Her love, Goodbye Mr. Blue, Buddy's rendezvous y The next 20th century, tracks pertenecientes a Chloë and the next 20th century, su quinto álbum de estudio -cuyo sonido remonta a la década del 40- editado el pasado abril. Tillman, que registró este trabajo el pasado mayo, sumó al tracklist una versión propia de I believe (When I fall in love it will be forever), clásico de Stevie Wonder.
Este trabajo se enmarca en el anuncio que los legendarios estudios -construidos por iniciativa de Jimi Hendrix e inaugurados en 1970- hicieron el año pasado sobre una serie de EPs que serán publicados en asociación con Spotify. Por esta razón, sólo podrán escucharse en dicha plataforma. Otras figuras que han participado de este proyecto son Japanese Breakfast, Patti Smith y Bleachers.
Los seguidores argentinos ya comenzaron a tachar las semanas para cantar todos los hits de Father John Misty el 12 de noviembre en la primera edición nacional del festival Primavera Sound. Las entradas se adquieren en AllAccess.