Richard Ashcroft y Liam Gallagher se unen en una versión desenchufada de "C'mon people (We are making it now)"
Es el segundo corte de difusión de "Acoustic Hymns Vol.1″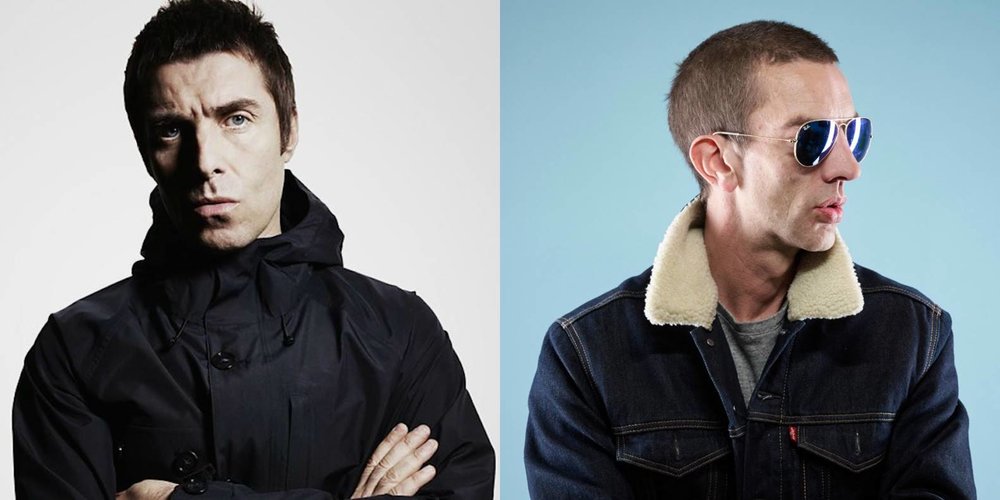 Tal como Richard Ashcroft lo había anunciado hace más de un mes, este 29 de octubre llegó Acoustic Hymns Vol.1. Se trata de su séptimo disco en solitario, que recopila los temas más emblemáticos tanto de The Verve como de su carrera solista con un exquisito sonido unplugged.
Luego de deleitar a sus fanáticos con una encantadora versión de Bitter sweet symphony, clásico indestructible capaz de engrandecer su popularidad año tras año, fue el turno del segundo corte de difusión. Con la consigna de seguir sorprendiendo, Richard liberó una versión de C´mon people (We are making it now) en la que su voz, marcada a fuego por el britpop, se funde con la de otro de sus íconos: Liam Gallagher. A lo largo de cuatro minutos y medio, reviven este hit con la frescura y el power necesarios para potenciar su magia.
Otros éxitos que brillan en el tracklist son Drugs don't work, Sonnet, Lucky man, Space and time, One day, Break the night with color y Velvet morning. El LP es el resultado de un meticuloso trabajo en equipo: Ashcroft lo produjo junto a Chris Potter, Wil Malone estuvo a cargo de los arreglos de cuerdas que se grabaron en los estudios Abbey Road, Chuck Leavell se puso frente al piano, Roddy Bloomfield dirigió la sección de vientos y Steve Wyreman tocó la guitarra acústica e hizo los coros.
Las buenas noticias continúan para Richard: confirmó cuatro shows especiales bajo el nombre de An acoustic evening of his classic songs. Después de quedar sold out las dos noches en el Palladium de Londres, agregó dos fechas más en el Royal Albert Hall y en el M&S Bank Arena de Liverpool.