Eddie Vedder sigue apostando al rock suave en "The haves"
Es la segunda entrega de su nuevo material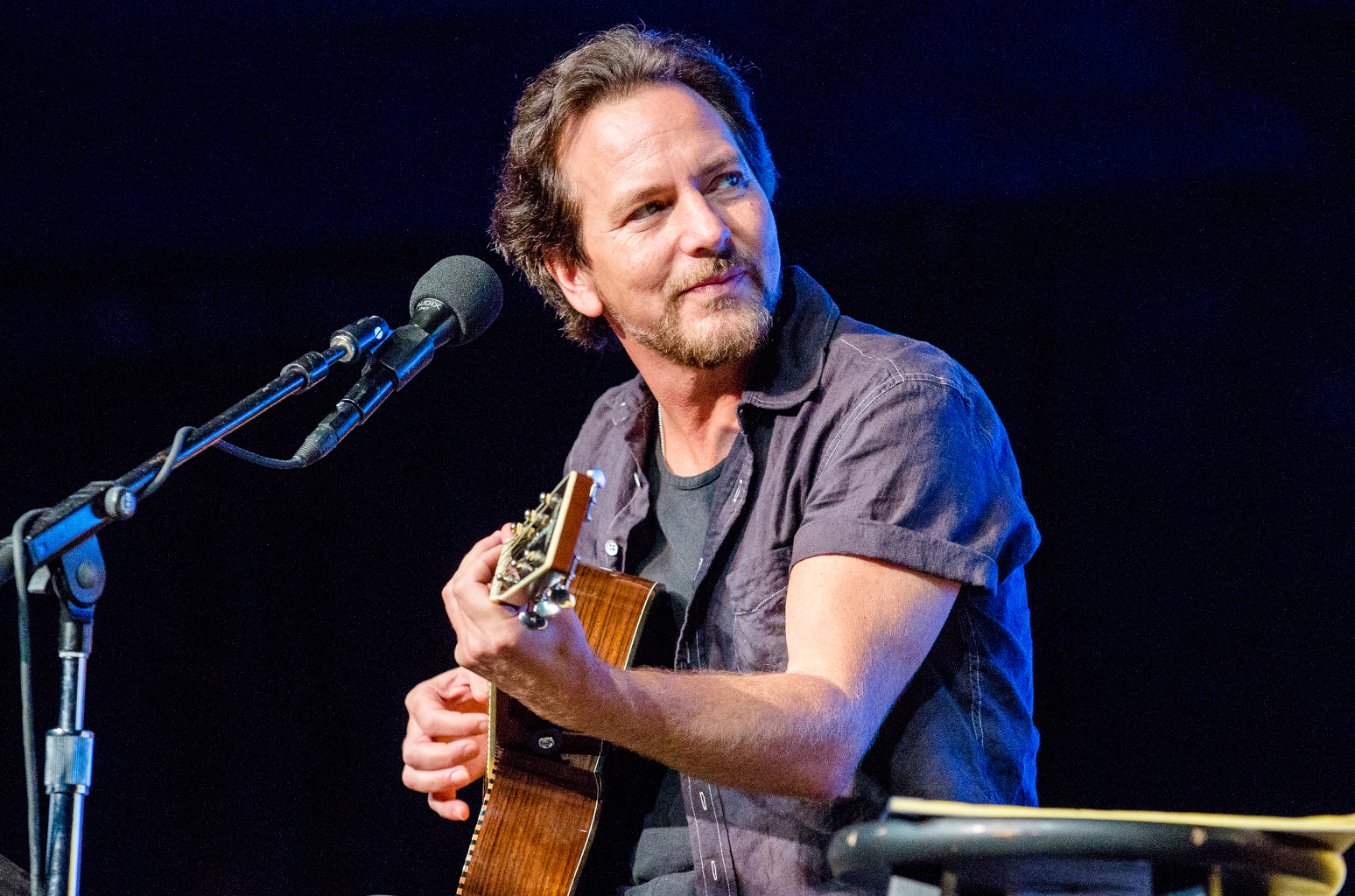 Luego de lanzar Long way el último septiembre, Eddie Vedder compartió otro adelanto de Earthling -su tercer álbum solista- al tocar The haves en el Ohana Festival que tuvo lugar hace dos meses en Hawaii. Pero, el estreno oficial, aterrizó este 18 de noviembre. En línea con su predecesora, esta canción navega de punta a punta por la melancolía, la nostalgia y la introspección.
El tema vino acompañado por un lyric video que permite seguir cada una de las palabras de Vedder. La letra se va dibujando sobre paisajes que recorren un cielo lleno de nubes, una ruta, una arboleda y el mar y que crean el clima perfecto mientras el músico canta "Queremos lo que necesitamos. Necesitamos lo que está arriba. Nos encontramos alcanzando algo arriba. Pero tenemos suficiente" envuelto en un sonido tranquilo.
El LP -difundido por Seattle Surf/Republic Records y producido por Andrew Watt- cuenta con la colaboración de Benmont Tench, tecladista de Tom Petty and the Heartbreakers, y de Josh Klinghoffer y Chad Smith, ambos integrantes de Red Hot Chili Peppers. Estará disponible a partir del 11 de febrero en cuatro formatos diferentes -vinilo, casete, CD y edición CD deluxe- que ya pueden pre ordenarse aquí. Después de pausar por diez años su faceta en solitario desde la publicación de Ukelele songs y de trabajar recientemente en la banda sonora de la película Flag day -dirigida y protagonizada por Sean Penn- la llegada de Earthling vuelve a encender la expectativa de los fanáticos de Eddie Vedder.