"Cruella": un soundtrack a puro rock
Conocé la banda sonora de la nueva película de Disney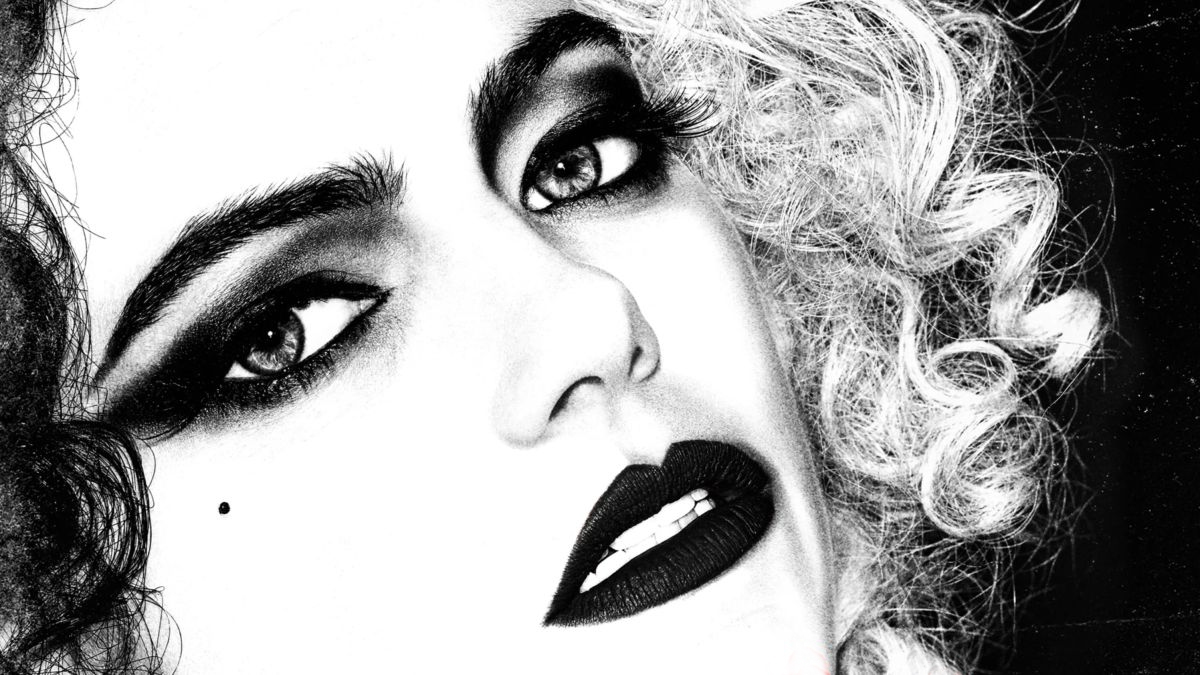 El 28 de mayo llegó a Disney + -mediante acceso premium- y a las salas de cine habilitadas Cruella, el esperado live-action sobre una de las villanas más famosas de todos los tiempos. La actriz estadounidense Emma Stone se pone en la piel del mítico personaje de 101 Dálmatas para contar su historia, desde aquellos inicios como estafadora hasta convertirse en una referente controversial del mundo de la moda. Este filme, dueño de efectos visuales y vestuarios increíbles, contiene un condimento fundamental: la alucinante banda sonora.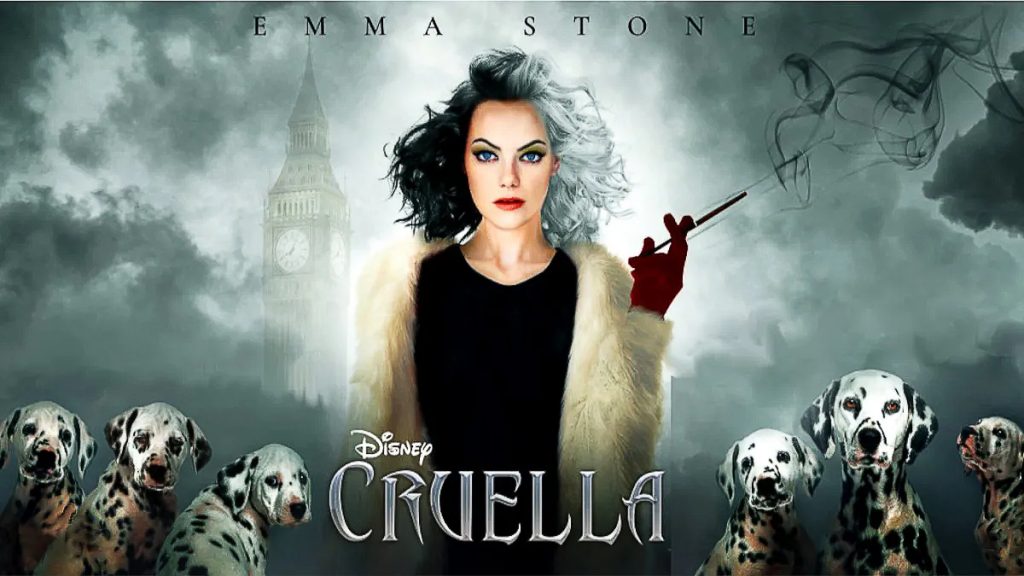 El relato, situado en una Londres setentosa atravesada por la revolución punk rock, avanza al ritmo de canciones impecablemente seleccionadas. Dentro del setlist pisan fuerte la icónica Should I stay or should I go de The Clash, la poderosa Five to one de The Doors, las clásicas Feeling good de Nina Simone y These boots are made for walking de Nancy Sinatra, la enérgica Stone cold crazy de Queen, Perhaps, perhaps, perhaps y su estribillo pegadizo de Doris Day, The Rolling Stones por partida doble con She's a rainbow y Sympathy for the devil, la cuota metal con The wizard de Black Sabbath y Hush de Deep Purple, los infaltables David Bowie con Boys keep swinging y Blondie junto a su One day or another, la beatlera Come together en la voz de Ike & Tina Turner y el aporte pop con Whisper whisper de Bee Gees. La producción cuenta con un track original interpretado por Florence + The Machine. Call me Cruella retrata perfectamente a de Vil en la línea que asegura: "Y traté de ser dulce, traté de ser amable. Pero me siento mucho mejor ahora que estoy loca." La canción, al igual que la película, escaló alto ya que se encuentra en el top 5 de los temas más escuchados de la banda en Spotify.
¿Todavía no la viste? Preparate para 134 minutos a puro tarareo.