Noel Gallagher negó una posible reunión de Oasis
El músico habló sobre las declaraciones que su hermano hizo en Twitter sobre el retorno de la banda en 2020.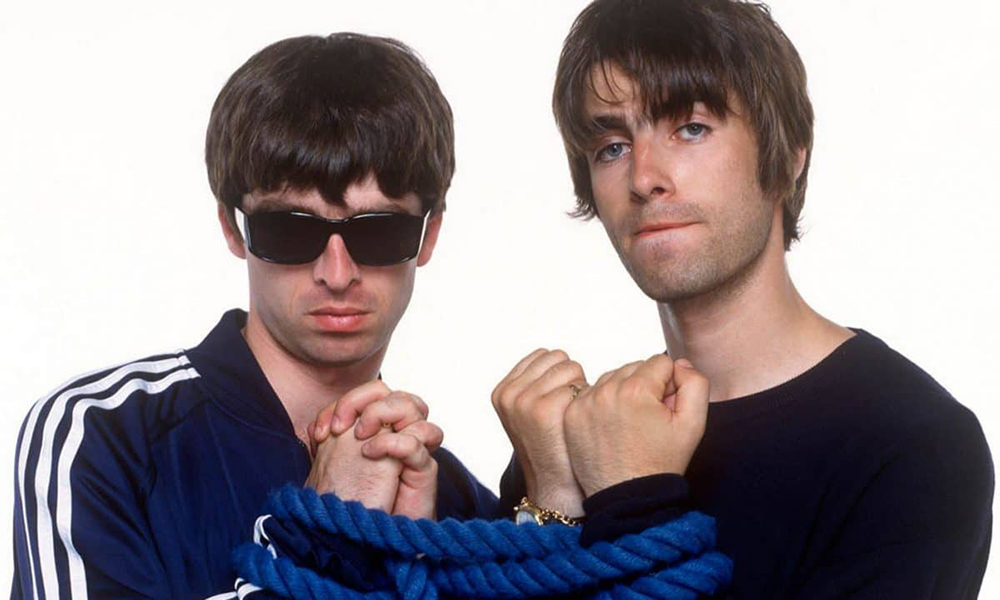 Hace unos días Liam Gallagher había afirmando en las redes sociales la posibilidad de que los miembros de Oasis volvieran a tocar juntos en 2022. El ex vocalista publicó en su cuenta de Twitter que Noel lo habría estado llamado pata "rogarle" reunir a la banda.
I intend to retire as solo artist after album no3 as I have just had a call from my brother begging me to start oasis again in 2022 if you believe in life after love c'mon you know LG x

— Liam Gallagher (@liamgallagher) January 8, 2020

Sin embargo la ilusión duró poco y terminó de forma abrupta con una desmentida categórica del mayor de los Gallagher en conversación con TalkSPORT. «Lamentablemente creo que el chico debe haber estado así por las sobras de tragos de Babychamp en Navidad», manifestó.
Y el músico remató en la entrevista: «Para que conste, si no lo escuchan de mí, no está sucediendo».

Hace sólo semanas además el Parka Man había ilusionado a los fanáticos de la banda con la posibilidad de una presentación especial de Oasis en el Festival de Glastonbury en 2021.