Gaz Coombes se impulsa como solista con "Turn the car around"
El single del líder de Supergrass llegó junto con el lanzamiento del álbum homónimo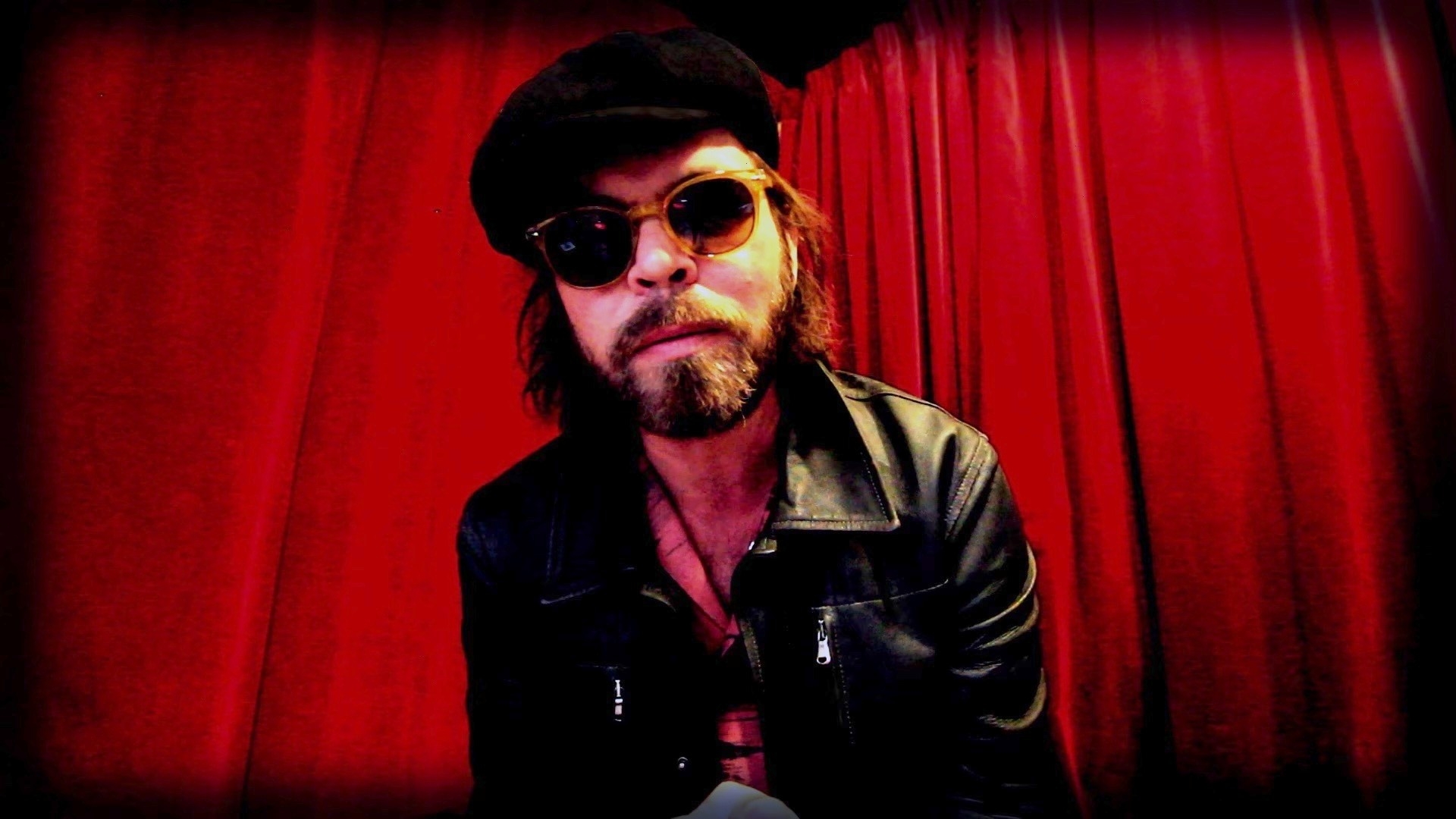 Gaz Coombes es, definivitamente, uno de los grandes referentes del britpop que supo marcar a una generación como vocalista de Supergrass. Ahora, el músico sigue apostando a su carrera solista y -tras la publicación de Here come the bombs en 2012, de Matador en 2015 y de World's strongest man en 2018- le dio la bienvenida a este 2023 con Turn the car around, su cuarto álbum de estudio. Después de entusiasmar a sus fans con Don't say it's over, Long live the strange y Feel loop (Lizard dream) -primeros cortes del LP- el lanzamiento tuvo aún más repercusión gracias a la fuerza del tema homónimo.
El video capta con filtro retro al oriundo de Oxford junto con su banda dentro de una casa en la que se divierten, pero también tocan situados en una habitación cercada por cortinas de terciopelo azul oscuro. Este tema, impregnado de un adorable sonido pop, despega cuando él canta, a puro sentimiento: "Si pudiera verte, volvería mañana".
Luego del esperado regreso de Supergrass que tuvo lugar en el último Glastonbury Festival allá por junio del año pasado, Gaz ya se encuentra embarcado en una gira con la que llevará sus nuevas canciones por el Reino Unido y el resto de Europa.