"Thin thing", el nuevo adelanto del disco debut de The Smile
"A light for attracting attention" llega este viernes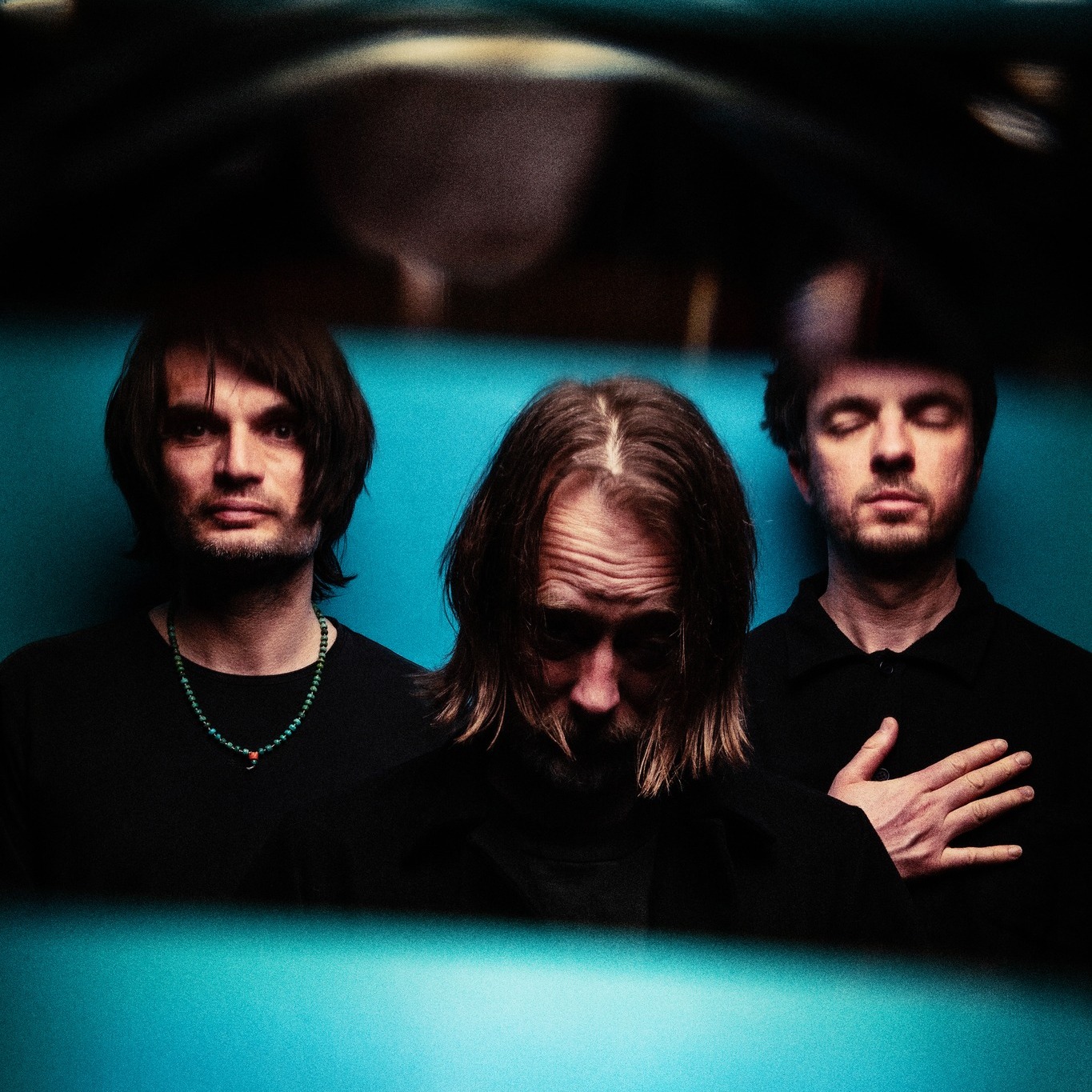 A un año de la edición virtual del Glastonbury Festival que fue testigo del surgimiento de The Smile, trío integrado por Thom Yorke, Johnny Greenwood y Tom Skinner, la banda formada por figuras de Radiohead y Sons of Kemet liberó un nuevo adelanto de su álbum debut. Se trata de Thin thing, cuarto corte de difusión de A light for attracting attention, placa que estará disponible en plataformas digitales el 13 de mayo y en formato físico el 17 de junio.
El videoclip, dirigido por Cristóbal León y Joaquín Cociña, fue grabado con la técnica stop-motion y tardó seis meses en filmarse. El resultado es el minucioso registro de un collage un tanto surrealista en el que elementos retro como un escritorio, un monitor de los 90, un teléfono, una radio y un ventilador se entremezclan con manos atravesadas por velas y los rostros de los miembros de la agrupación como cabezas de maniquíes que se posan en una suerte de arboleda nevada. La voz de Yorke se envuelve en un sonido psicodélico y afirma "Nuestro eco ya no nos escucha, colgado de un hilo desprendido por su dedo convirtiendo a los hombres en hongos. Me parece que está bien, si te gusta este tipo de cosa, este tipo de cosa delgada".
A light for attracting attention, editado por XL Recordings y producido de Nigel Godrich- histórico colaborador de Radiohead- tendrá trece tracks, de los que ya se conocen, también, You will never work in television again, The smoke, Skirting on the surface y Pana-vision, y se puede pre ordenar aquí. Además, The Smile iniciará próximamente una gira con la que recorrerá distintas ciudades europeas durante mayo, junio y julio y en la cual resalta su presentación en el Down The Rabbit Hole Festival con sede en el pueblo holandés de Ewijk.